Meet Debbie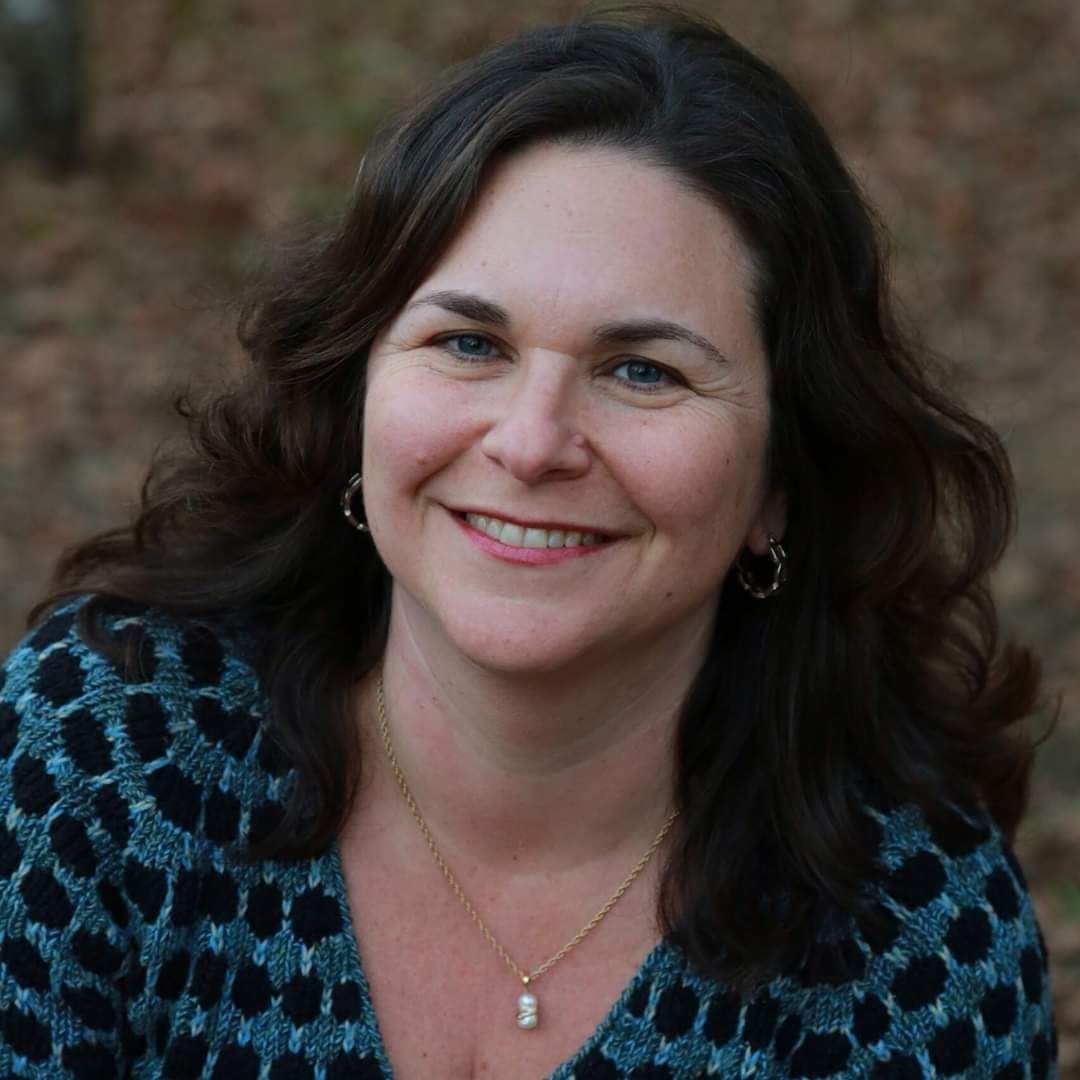 I have spent over a decade supporting students and teachers in elementary and middle school classrooms in several area schools through weekly volunteer work in my children's classrooms, with the Sebastopol Educational Foundation, and with Sebastopol Rotary programs such as 2nd Grade Swimming and Read to Me (subsequently renamed Learn with Me.) I have also worked supporting students and teachers as a classroom assistant at a Sebastopol waldorf-inspired elementary school, and as a special education instructional assistant at a Southwest Santa Rosa school.
I learned a great deal about school district governance during my nine years on the Sebastopol Union School District board, including several terms as board President. I participated in every professional development opportunity offered; and with the administration and governance team, collaboratively worked through a number of challenges including declining enrollment, school reconfigurations, facilities projects, and achieving a balanced budget.
Before becoming a mom, I spent twelve years in the tourism and hospitality industry, connecting travel and meeting planners with destination resources. I have recently begun working for 5th District Supervisor Lynda Hopkins, as a part-time field representative supporting community engagement with the governance process.
After moving to Sonoma County in 2006, I spent several years working as community outreach coordinator for a cooperative supporting the preservation of our locally owned, independent businesses. Later, I co-founded a local economy center, The ShareExchange and the Made Local Marketplace in Santa Rosa.
I am a 2012 Fellow of the Leadership Institute for Ecology and the Economy.* In 2014 I co-founded and launched the Sebastopol Area Time Bank, a mutual aid support network, based on my Fellowship team's Time Banking research and project.
Following our high school board agendas regularly and attending meetings has allowed me to stay up to date on the high school district's business for nearly a decade. When my eldest was a high school sophomore, I served on the Analy site council.
I am a Certified Positive Discipline Parent Educator and have raised two boys in Sebastopol, one is a current student in the district and the other is a 2020 Analy graduate.
I am passionate about supporting students, teachers, and families. I am drawn to return to school governance at this time because I notice that we can do better in a few core areas:
School Climate & Equity
Student & Stakeholder Engagement
Fiscal Responsibility
I would like to help guide discussions around these issues and their solutions so that the West Sonoma County Union High School district is able continue to provide high-quality educational opportunities for all of our West County high school students for years to come.
I have been endorsed by a wide variety of current and former elected officials, education professionals, and community members. Please visit this page to read their names and testimony to my capabilities and ethics relevant to this role.
* Now called the Leadership Institute for Just and Resilient Communities.